[KOSTI*V4]
$

20.00 Sold Out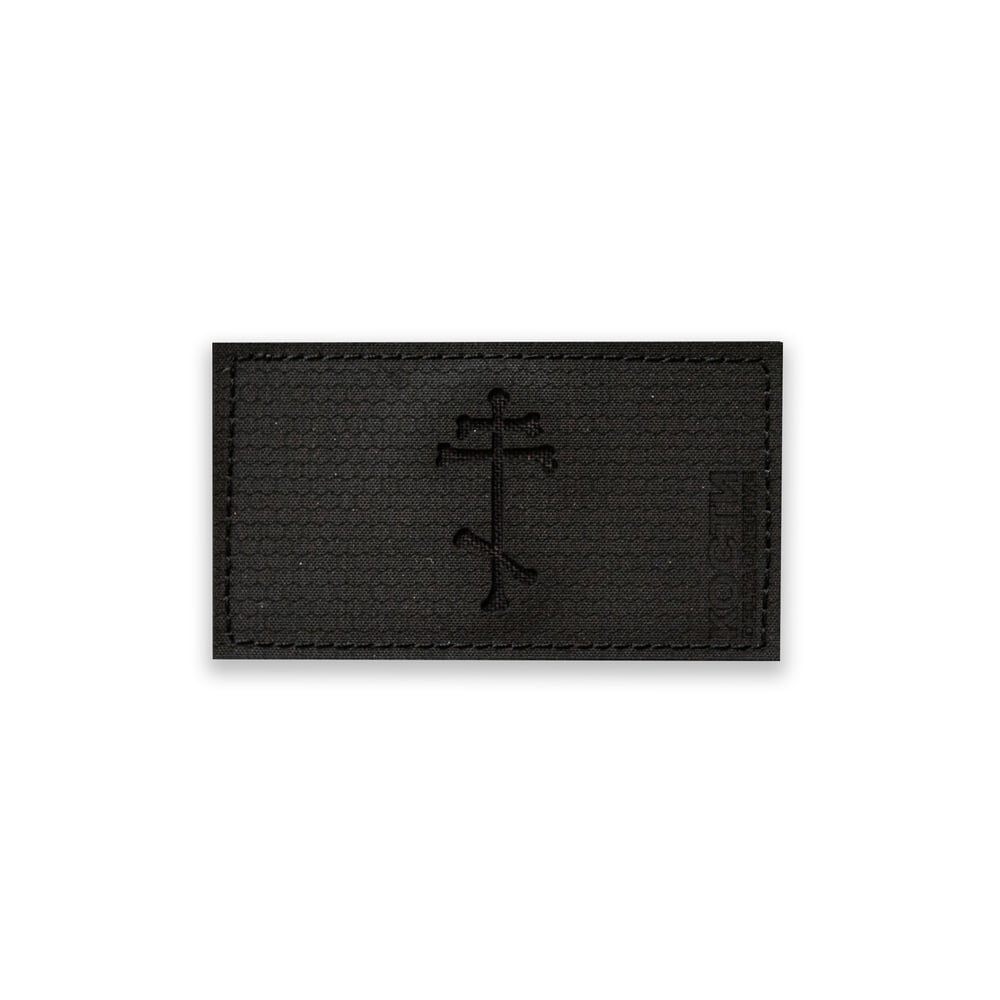 Limit 5 patches per order, per customer. Anything more will result in an immediate cancellation and refund.
Size: 3.5x2"
Material: Laser cut hypalon with Multicam Black Cordura underneath. Velcro-backed.
Batch Size: 190 pcs.
Quick note on these: Multicam black is not a small-scale pattern. The laser cut window in the hypalon is small-scale. There is a good chance that the window of the patch will have very little visible pattern in it, and may just be black or dark in general. Still cool.
At this time, I am not shipping to the UK due to insane import taxes. Packages are being refused after 2-3 months of being stuck in your customs. Sorry.
Please allow 2-3 WEEKS for fulfillment and shipping of your item(s) during a patch drop window. I am one person.
::INTERNATIONAL ORDERS:: Due to COVID restrictions in certain countries and shipping speeds being affected globally, your order may be delayed after being shipped. Thank you for your patience while the world figures itself out.
Share